Your Canadian National Youth Delegates
to the Commonwealth Youth Council
(2018 – 2020)
Gunjan Mhapankar | Abigail Theano-Pudwill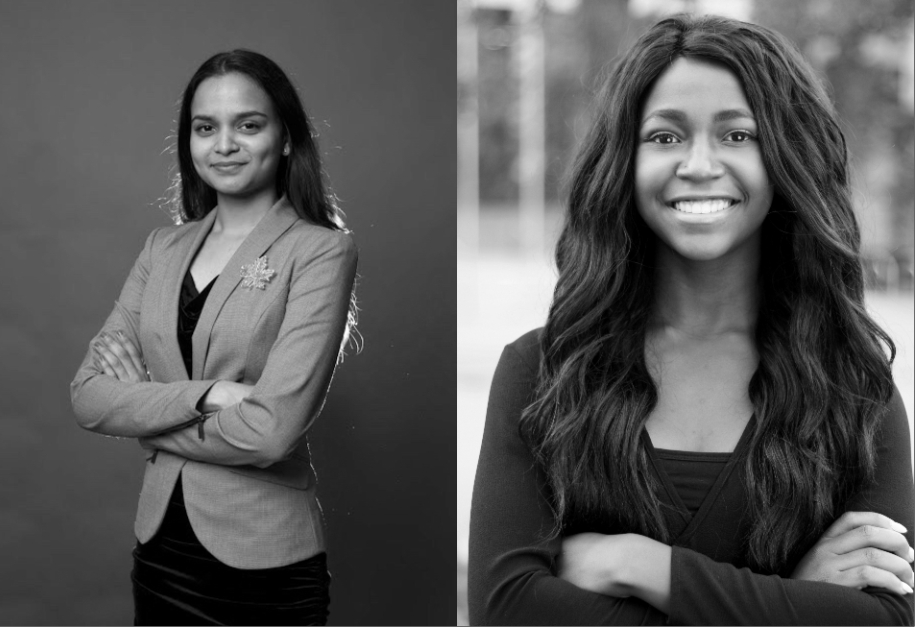 Connect with your National Youth Delegates over
Instagram @CanadaNYD or Contact Us to be in touch!

Note that the applicant selection process for the 2020-2022 delegates is on hold due to the COVID-19 pandemic.
---
Current Opportunities and Initiatives for Canadians
The Queen's Commonwealth Essay Competition is open to those 18 and under. Deadline is June 30, 2020. Visit the RCS website for entrant information and teacher resources. Contact info@rcs.ca if you are interested in becoming a Canadian Ambassador for the Competition.
The Duke of Edinburgh's Emerging Leaders' Dialogue Canada is running in Nova Scotia in Fall 2020. Learn more!
Visit RCS Canada's Facebook page for other Commonwealth-related opportunities.
---
Past Canadian Delegates to the CYC
Aden Hamza (10th CYF; 2015 – 2018)
Joshua Mazur (10th CYF; 2015 – 2018)