The Queen's Commonwealth Essay Competition
The Queen's Commonwealth Essay Competition is the world's oldest international writing competition for schools, established in 1883. The Competition is an opportunity for young Commonwealth citizens to share their thoughts, ideas and experiences on key global issues and have their hard work and achievement celebrated internationally.
Each year, aspiring young writers are asked to submit their pieces in response to a theme rooted in Commonwealth values. All entrants and all participating schools receive a Certificate of Participation; many branches will also conduct their own ceremonies for local entrants. One Winner and Runner-up from the Senior and Junior categories will win a trip to London for a week of educational and cultural events.
Canada has been well represented in recent years, with three Canadian youth holding a top place in four straight years.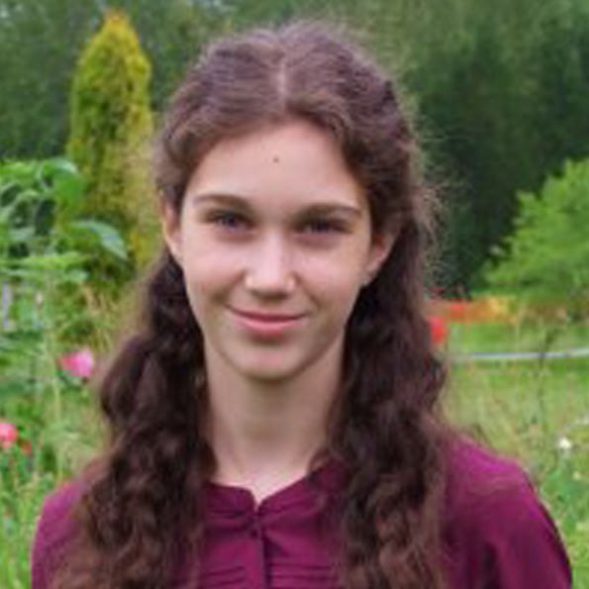 Ariadna Sullivan
Junior Winner, 2017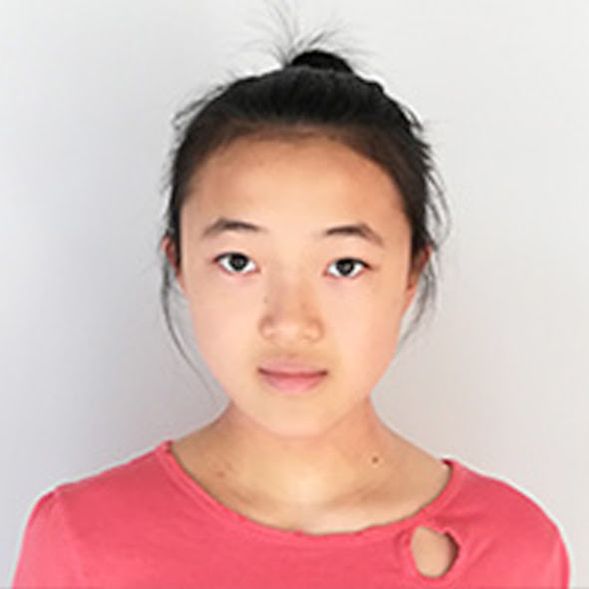 Floria Gu
Junior Runner-Up, 2018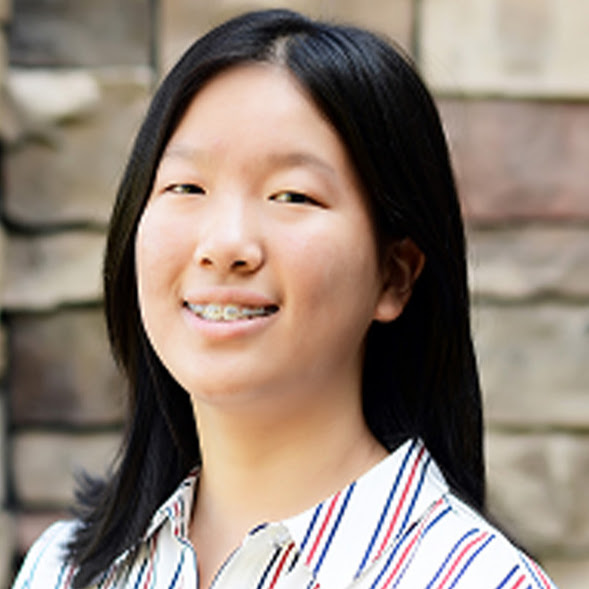 Catherine Wang
Senior Winner, 2019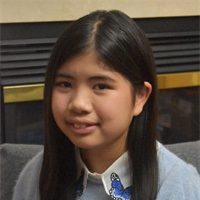 Cassandra Nguyen
Junior Winner, 2020
In addition to competing, many Canadians also serve as judges, reviewing the thousands of entries received from throughout the Commonwealth.
To learn more about the Competition, visit the RCS London website.