Canadian CYC Delegate Blog Corner

I am Leah Davidson, one of the Canadian Commonwealth National Youth Delegates, bringing a youth voice to Commonwealth issues and international events. This series of articles will cover people who work on Commonwealth issues and for Commonwealth organizations, with the goal of unpacking Commonwealth values and their relevance to young people. I chose to write this article because of Professor Asha Kanwar's admirable commitment to open and distance learning and the importance of bridging connections between Canada and the developing world.
Married at 18, distance education provided the only opportunity for Professor Asha Kanwar to complete her master's degree at Panjab University in India. Realizing the power of distance education, she joined the Indira Gandhi National Open University in India—where she could reach thousands of students at a distance, instead of just a few in the classroom.
This led her to the Regional Office for Education in Africa (BREDA) in Dakar, where distance education became a viable means of training teachers at scale. After witnessing the power and potential of distance learning, she developed a passion for the remotest regions and felt drawn to the Commonwealth of Learning, of which she currently serves as President and Chief Executive Officer.
Making Learning Accessible to All
The Commonwealth of Learning is an intergovernmental organization created in 1987 by Commonwealth Heads of Government "to create and widen access to opportunities for learning, making use of the potential offered by distance education and by the application of communication technologies to education."
They run a number of programs under the pillars of Education and Skills, from teacher education and promotion of open schooling to online work-based training and women's empowerment through skills development for livelihoods in developing countries. All of the COL's initiatives focus on gender equality and technology-based learning.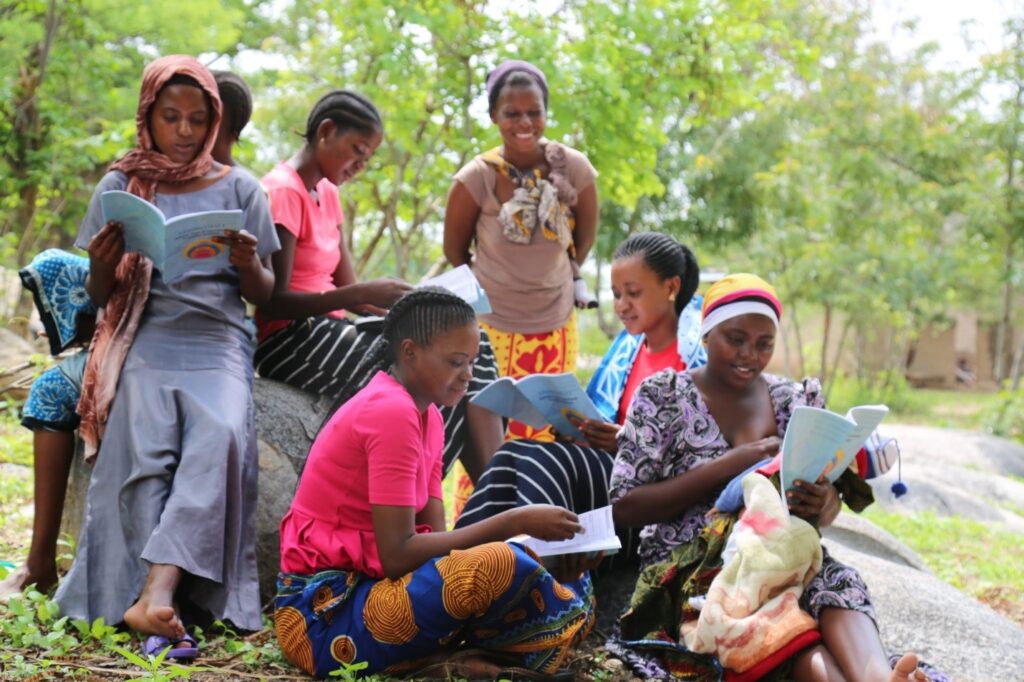 Canada is a leader in quality distance and open learning with several key institutions such as Athabasca University, an online public research university, and Contact North, an online community-based training network. At Canadian institutions, the degree earned makes no distinction between campus or distance modes, providing more parity and equal recognition by employers. Further, Canada is also a leader in Open Educational Resources (OER) where provinces such as Alberta, British Columbia, and Ontario have invested in the development of free quality content to reduce the costs for Canadian students.
However, for many countries, there remain many barriers to distance education. Professor Kanwar explained,
There is still a negative perception regarding quality which is preventing many developing countries from harnessing the potential of open and distance learning. As most developing countries achieve universal primary education, their brick and mortar institutions cannot absorb the secondary surge. Open schooling is a proven means of opening up access to cost-effective quality education especially for girls as it is more flexible, yet policy makers hesitate to embrace this as a viable option.

COL positions itself at the bottom of the economic pyramid in terms of developing technology solutions that can reach the last person in the queue. COL uses technologies that are available, affordable, and accessible. These could be community radios in the north east region of India, Aptus devices on the atolls of Kiribati or Maldives, or MobiMOOCs, which reach farmers in Tanzania through their basic mobile phones. All these are COL innovations tailored for specific needs and constituencies.
COVID-19: A Challenge and Opportunity for Distance Learning
The recent pandemic introduced whole new audiences to how technology can scale education – from preschool education and extracurriculars on Zoom to recorded webinars and massive open online courses (MOOCs), taught by Ivy League professors.
Professor Kanwar explained,
[COVID-19] was a challenge because it impacted our partners in the field, prevented our international staff from seeing their families in the home countries and caused a great deal of anxiety and stress to everyone. It was an opportunity as it allowed COL to showcase its thought leadership and expertise in distance learning to both governments and institutions. This was done through developing several instruments, guidelines, and policy briefs.
During COVID, COL prepared a Report for Commonwealth Education Ministers, developed "Open Door", an online community of over 60 organizations and institutions which shared 200+ online courses, and initiated CommonwealthWiseWomen.org, a mentorship programme for women and girls in marginalized communities.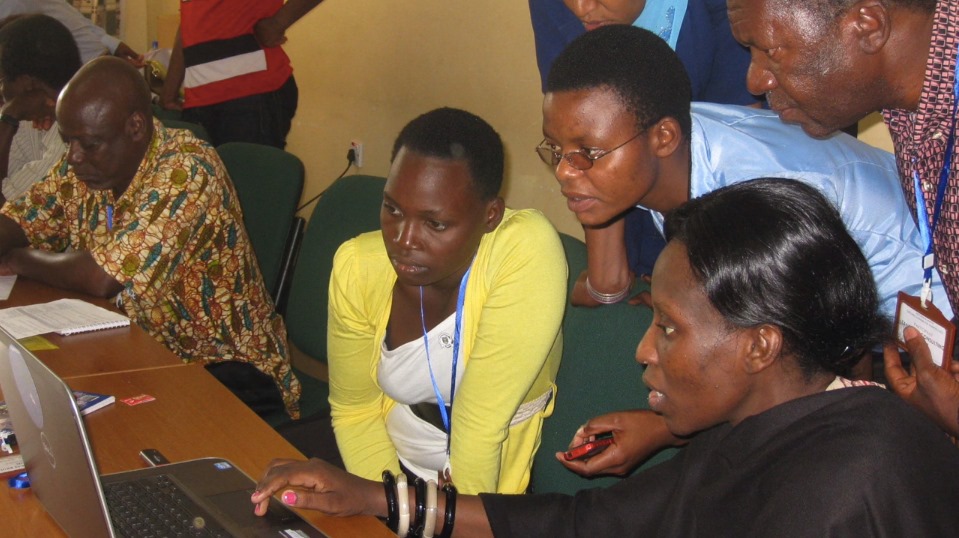 Opportunities for Young People
This is the most technologically savvy generation, and youth understand better than anyone else how to access resources online.
60% of the Commonwealth is under the age of 30. Professor Kanwar explained that there are many opportunities for young people to get involved:
Over 150,000 young Commonwealth citizens were trained under the COL-Coursera Workforce Recovery project during the pandemic equipping them for livelihoods. In addition, youth can get directly involved through the Internship programme which enables them to work at COL and CEMCA, its office in Delhi to get development experience.
In building the future, it is important to consider the needs of youth who lack resources and opportunities – and think creatively about how to bridge the divide.