2020 Emancipation Showcase
Sunday, August 2, 2020 – 11:30am Eastern Daylight Time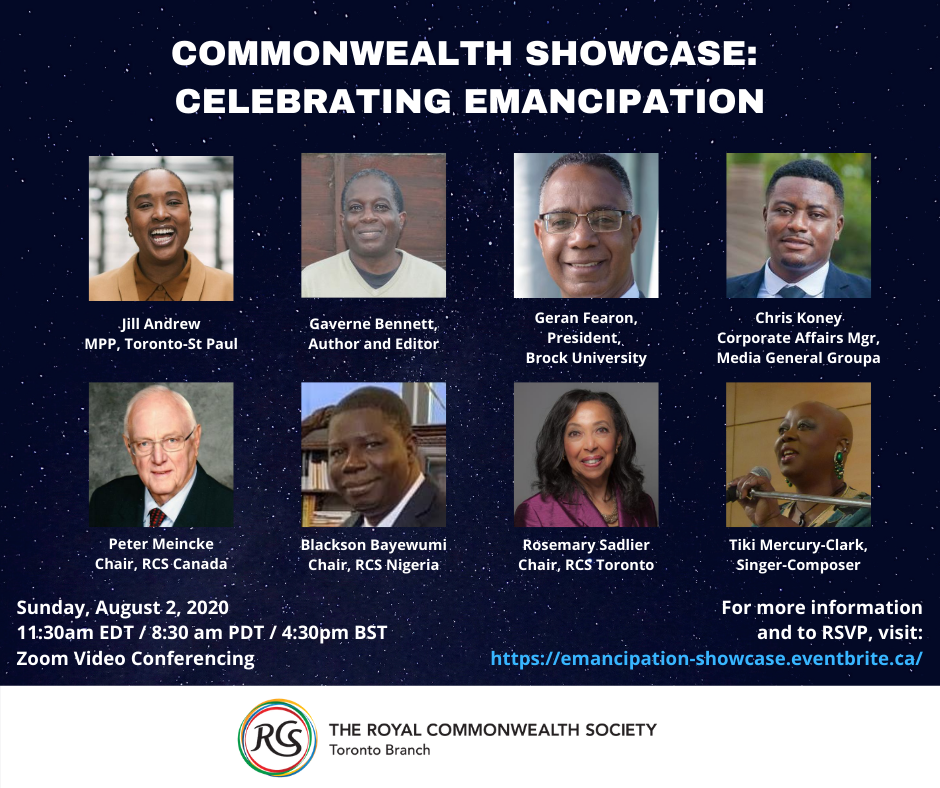 The third installment of The Royal Commonwealth Society Toronto Branch's Commonwealth Showcase heads online this year. This unique event will bring together a panel of distinguished speakers from fellow RCS branches, the halls of education and politics, and more, to discuss the meaning of Emancipation Day and celebrate the anniversary of the British Empire's abolition of slavery. A special musical performance will also take place.

This event takes place at the mid-point of the UN International Decade for People of African Descent and this online programming initiative was, in part, triggered by the unanimous advocacy of the 54 African nations in the UN seeking discussion on anti-Black racism.

Click below to join RCS Toronto on Sunday, August 2nd at 11:30am. Details for the Zoom conference will be shared in advance.

Our speakers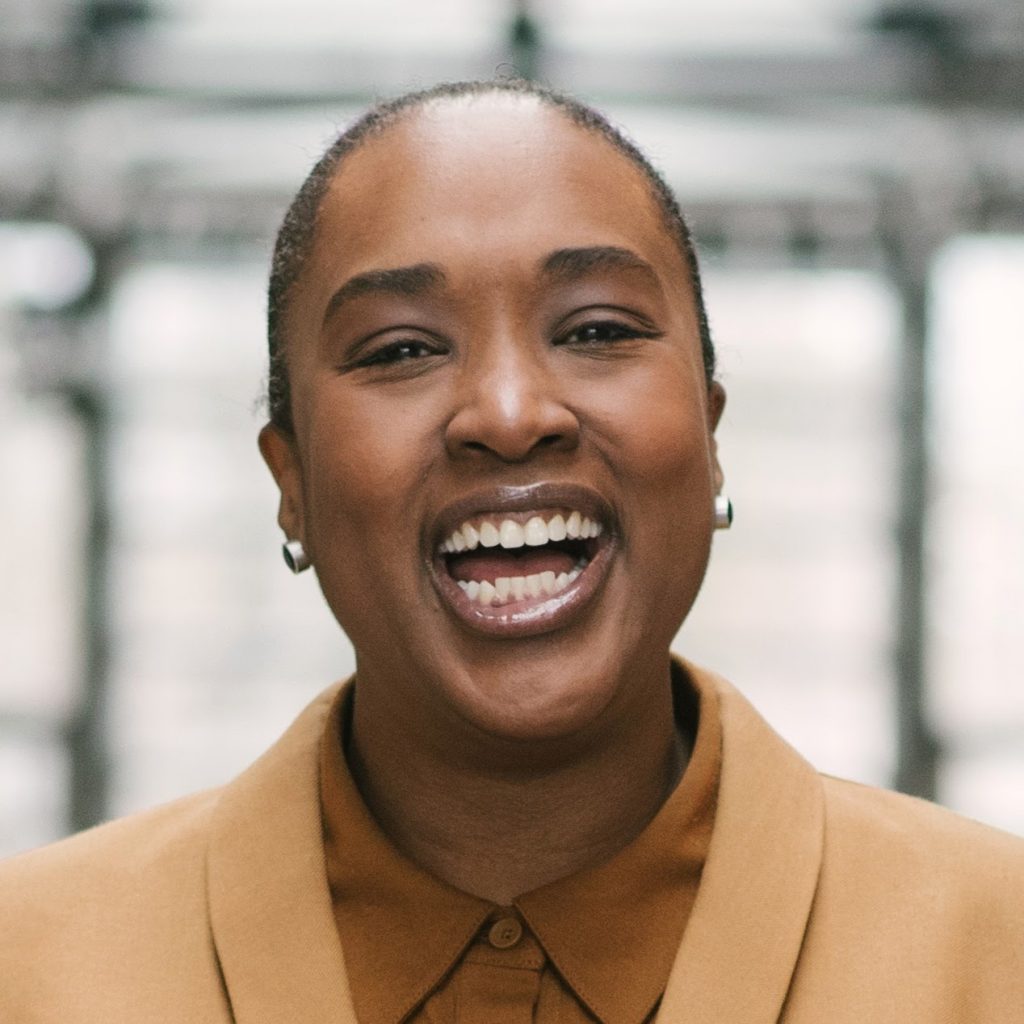 Jill Andrew is MPP for Toronto-St Paul's. Jill is the first Black and Queer person to be elected to the Ontario Legislature and reportedly in Canada. Jill serves as the the Ontario NDP Culture Critic and Women's Issues Critic for the Official Opposition. Jill is also a member of the Ontario NDP Black Caucus, a first of it's kind in Ontario legislative history. Jill also sits on the Standing Committee on Public Accounts. As the co-founder of #SizeismSUCKS and Body Confidence Awareness Week, Jill advocates to end size, weight and appearance-based discrimination, harassment and bullying. Her first Private Member's Bill 61 which has successfully gone past second reading in the Legislative Assembly of Ontario is advocating for the establishment of an Eating Disorders Awareness Week the first week of February across Ontario.
---

Blackson Bayewumi is director of the Royal Commonwealth Society Nigeria Branch. He is also chair of Nigeria Conversation, a citizenship mainstreaming initiative which positively and productively engages Nigerians both home and abroad on Nation Building processes and National Development. He recently visited Canada as a delegate at the Toronto 2019 Canada-Nigeria Business and Investment Summit hosted by Leadership and Governance Canada, in conjunction with Mine Africa, Toronto, Global Affairs Canada and the Nigeria High Commission in Ottawa.
---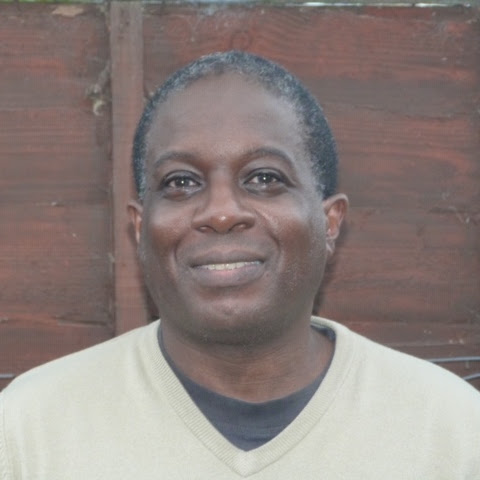 Gaverne Bennett is an educationalist and author who is of Jamaican descent who was born and grew up in East London. He puts together timelines on Black History primarily, but on many other subjects e.g. he has done an International Women's Day timeline for The Guardian. His most notable timeline, The Black History Timeline, was printed in The Guardian newspaper in 2008 and reprinted recently to great acclaim. Gaverne is an independent scholar who for more than 20 years has dedicated himself to making sure the stories, struggles and triumphs of the peoples of the African diaspora is given its due respect and weight.
---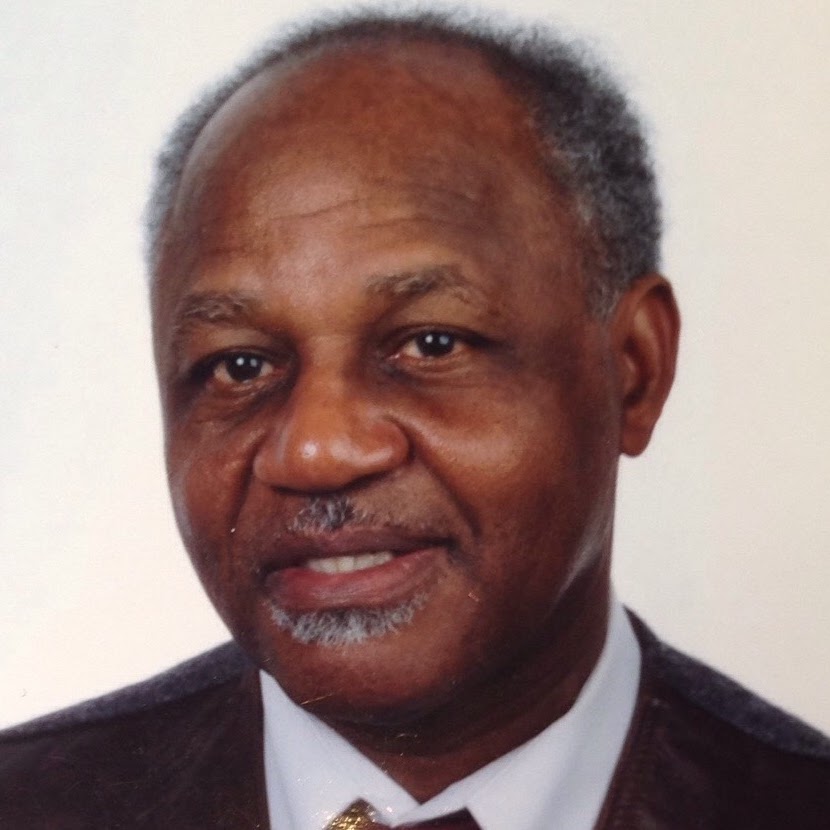 Dr. Maurice Bygrave as born in Jamaica and immigrated to Toronto in 1954. He was one of the founding members of Caribana™, launched in 1967; his initial role was Chairman of the publicity, advertising and fundraising committee. Dr Bygrave is an avid supporter of many community organizations, particularly involving the arts, Afrocentric community leaders and entrepreneurs, and youth initiatives.
---
Gervan Fearon is President and Vice-Chancellor of Brock University. He was a co-author with Dr. Carlyle Farrell of a study, entitled Perceptions of the Toronto Police and Impact of Rule Changes Under Regulation 58/16: A Community Survey, Final Report May 2019, summitted to the Toronto Police Service Board, and Police and Community Engagement Review (PACER) Committee, Toronto, Ontario. His awards include a Queen Elizabeth II Diamond Jubilee Medal for community engagement.
---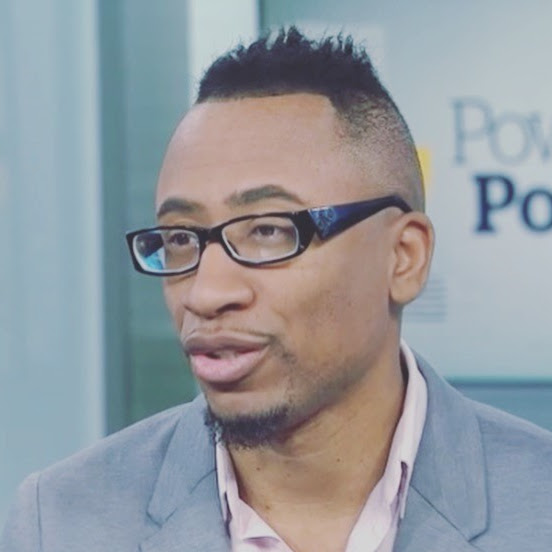 Peter Flegel is the Director of the Government of Canada's Anti-Racism Secretariat, a cornerstone of Building a Foundation for Change: Canada's Anti-Racism Strategy 2019-2022. In addition to coordinating federal action and driving the overall strategy, he is responsible for working with federal departments and agencies to identify and coordinate initiatives, identify gaps, and consider the impacts of new and existing policies, services and programs on communities and Indigenous Peoples. Peter has a distinguished career as a social entrepreneur, fundraiser, columnist, community organizer and musician, with extensive Canadian and international experience working in multilingual and multicultural settings. He has a history of leadership in the government, NGO and philanthropic sectors, in areas including diversity and employment, human rights, Anti-Black racism, Indigenous issues, homophobia and transphobia, Islamophobia, antisemitism, youth, culture and multiculturalism.
---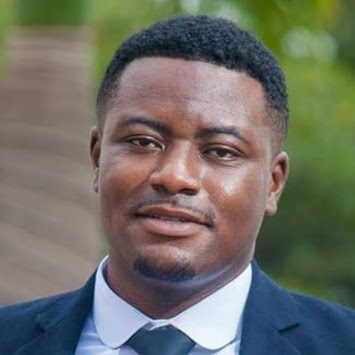 Chris Koney is the Corporate Affairs Manager with the Media General Group, Ghana's leading Media Company. He is a columnist in the weekend edition of the Business and Financial Times newspaper titled "The society and you" and the Executive Director of the Arts Growth Foundation Ghana (AGFG) and is the brain behind the Aid To Trade Forum, a platform to discourse the bilateral trade relations between Ghana and other countries. He formerly served as the Head of Communications for the Royal Commonwealth Society (RCS) Africa.
---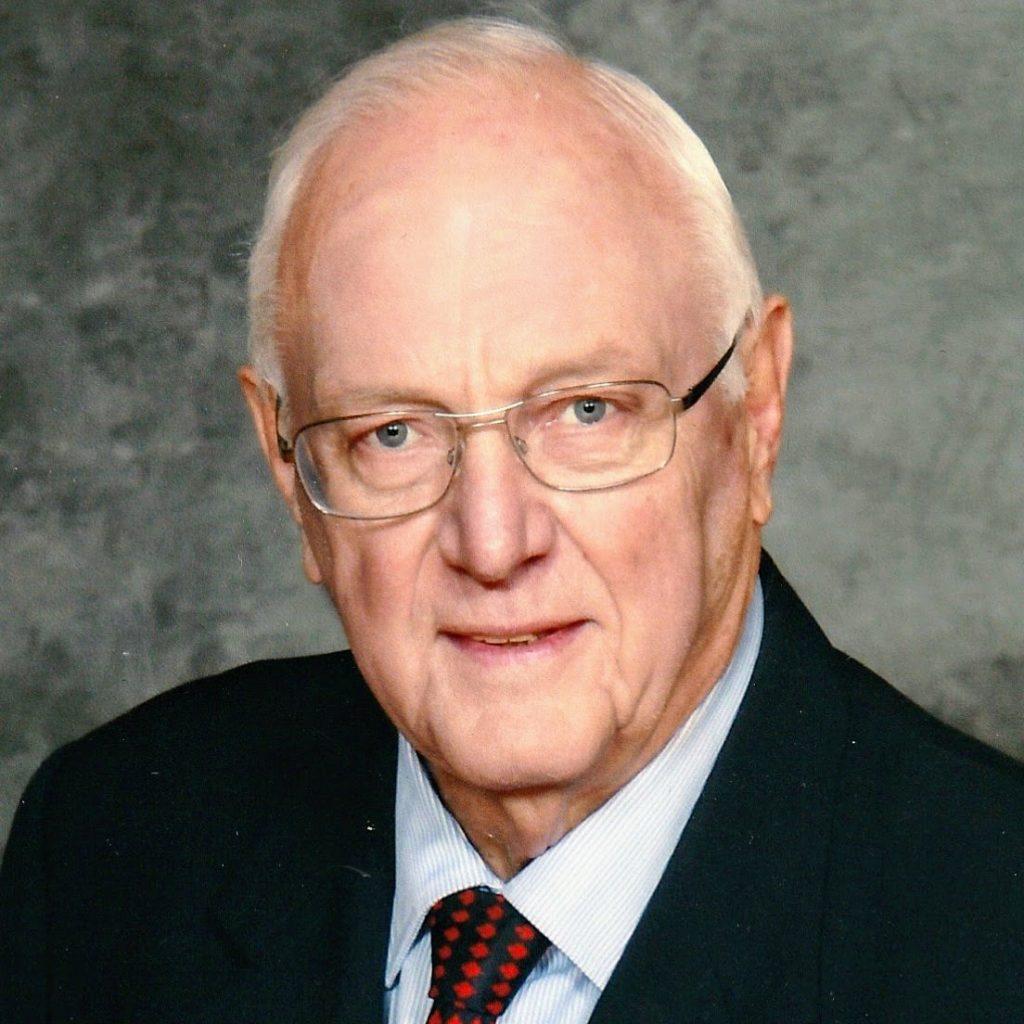 Peter Meincke graduated from the Royal Military College, obtained a degree in Engineering Physics from Queens, a masters and Ph.D in low temperature physics from the University of Toronto. After teaching and doing research at RMC, Bell Labs and U of T, he served as Vice Provost of U of T. Concerned about the negative impacts of technology on the environment and humanity, he became president of UPEI and became involved with the exciting work in PEI on appropriate intermediate technologies. He developed courses on "Energy Environment and the Economy" and "Technologies for Sustainable Development" and continues to write about how small islands can demonstrate how to use existing technologies to adapt to climate change and develop sustainably. He currently chairs RCS Canada.
---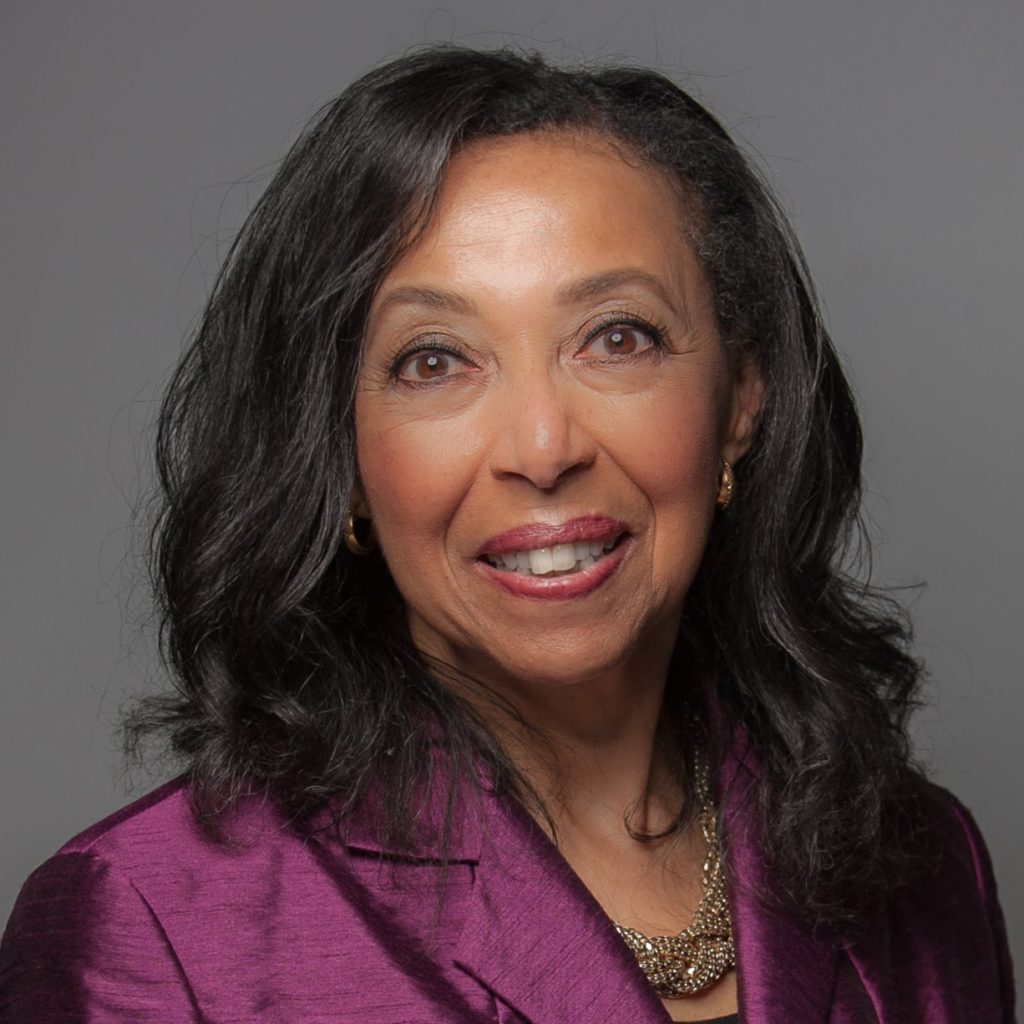 Rosemary Sadlier OOnt (Order of Ontario) is a social justice advocate, researcher, writer, consultant, and, international speaker on Black History, anti-racism and women's issues. Current Chair of the Royal Commonwealth Society – Toronto Branch, she is also the past President, serving for 22 years as the unpaid leader of the Ontario Black History Society – being the driving force of the secured commemoration of February as Black History Month at all levels of government; she secured August 1st as Emancipation Day municipally in 1995 and provincially in 2008 with a national declaration pending. She saw to the creation of the national day for the Hon. Lincoln Alexander. She has given deputations to the UN Rapporteur on Race Relations, the Federal and Provincial Governments and on consultative work with the Royal Ontario Museum, The Ward heritage interpretative group, the Bi-National Study of the Underground Railroad and heritage conferences Previously she served on the final selection committee of the national Mathieu Da Costa Challenge for Canadian Heritage and is now on the Canada Post Stamp Advisory Committee.
An educator, she has developed or contributed to African Canadian curriculum, national exhibits and she was an appointed member of the College of Early Childhood Educators. An author, Sadlier has written 7 books on African Canadian history. Sadlier is dedicated to social justice and using the frame of Black History, seeks to educate and empower others.
---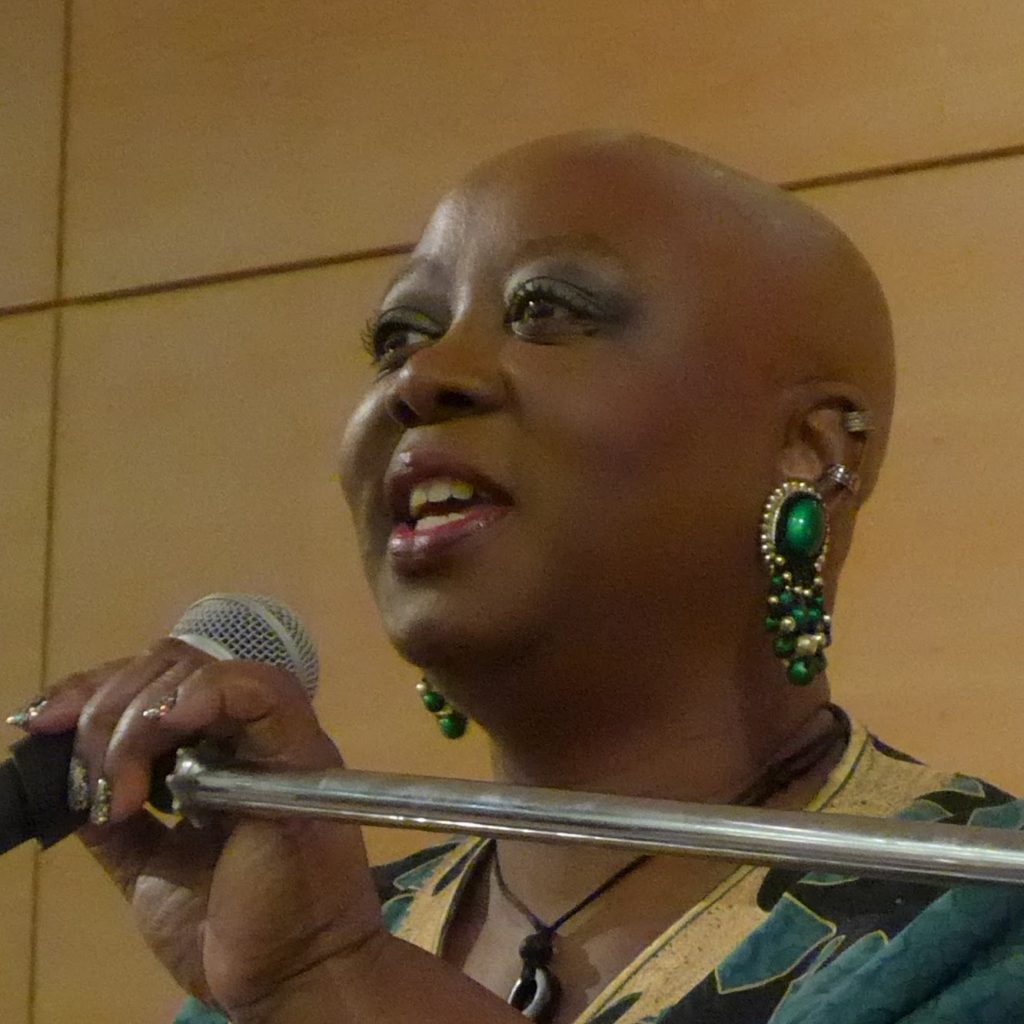 Tiki Mercury-Clarke is a multi-talented Canadian-born singer-pianist, storyteller, lyricist, composer and cultural historian. She has become a keeper of Afrikan ancestral wisdom, and, in harmony with tradition, a vessel for the often hard to find, authentic, African North American musical expression called jazz. Tiki has appeared on stage in theatrical, nightclub, cabaret and concert settings and appeared in TV, film and radio productions. Read more about her at http://kakuyonstronghold.com.